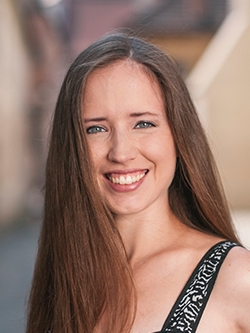 Natália Klenovská
Project Manager
Born and raised in Bratislava, Natália studied Chinese studies at Comenius University and music at Conservatory in Bratislava. Apart from her work as Account Manager for Foliovision, she is also co-organizing the International Film Festival Cinematik in Piešťany, Slovakia, and WordCamps in Bratislava.
Natália, Foliovision's very own Bond girl, loves new exciting experiences, especially those that happen outdoors - for instance, paragliding and yachting! Besides working with WordPress, she also loves to play music on various instruments, DIY projects, and meeting new people.
Looking to download all your images from Twitter? Here's a guide on how to do it.