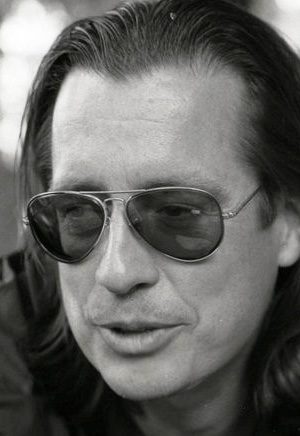 Mark McCahill
I contacted Foliovision because the article you guys had about how to move a site from Typepad to WordPress was really well done. It was clear you know what you're doing. The migration work went smoothly, the recommendation about hosting was good and the site design turned out fantastic. The visitors like it, the site looks much better and our traffic went way up after we made the change.
Foliovision took care of all the details, the web designer came up with a design that looks great and it all just got done with no hassle. I really like how you always kept me up to date. With your project management system, I could always clearly see where things stood.
Working with Foliovision is a really good experience: pricing is reasonable, everything always works and you get everything you ask for.