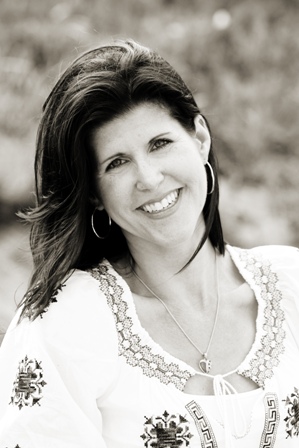 Karen Fine
My web designer picked Foliovision for Blogspot conversion to WordPress, as well as the recipe design and optimization, for my site, <a href="http://FineCooks.com">FineCooks.com. I was very pleased with the professional services they provided. Their team significantly improved my website's overall function and form, as well as immediately brought in additional traffic.
I owe a special "thank you" to Foliovision for their WordPress recipe plugin that makes it a piece of cake to add google-friendly recipes to my blog. The plugin greatly reduces my workload and my readers genuinely appreciate the better print format.
The process was very easy and I loved the project management system, where I could clearly see all the communication and watch the progress of my project.Everyone at Foliovision was very nice and impressively responsive.
All work was done swiftly, professionally and changes that I suggested were done immediately.
I really can't think of anything that I would suggest improvement-wise, the performance was flawless. I would highly recommend them to anyone looking to improve their website. I will definitely use them again in the future.