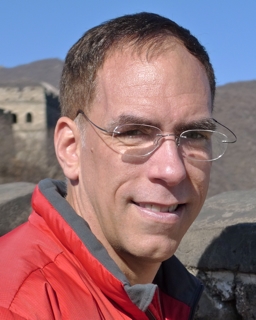 Chris Fraser
After inheriting a horribly organized Joomla sports club site and struggling to operate it for two months, I concluded that it was time to junk the whole site and start over. As I looked online for discussions of Joomla vs other choices, I came across Alec's blog post, which was by far the clearest and most incisive. Looking through Foliovision's large portfolio of page designs and testimonials convinced me that they would do a good job.
The project went extremely well. The new site is much more viewer-friendly on the front side and user-friendly on the back end. Even though we're a club site with a roughly steady audience, traffic has definitely gone up, since the site is much more functional and attractive now.
In working with Foliovision, I particularly liked our communication. We had lots of interaction in the process of settling on the design and functions and in carrying through the tech work, the bulk of which was done by Zdenka. As for the design process, Alec and Michala worked from principles specifically appropriate for a club site, which is different from a commercial site or a blog. The level of service we received earned our confidence and loyalty.
I would definitely recommend Foliovision to anyone who values competence, professionalism, and honest opinions.