Who said that fighting for an important cause must be blatant to succeed? In the short movie YOU, Lisbon-based filmmaker mirjamvideos addresses the narrative speaking about local environmental issues very pertinently, even though she whispers.

Mirjam, who grew up in the Netherlands, remembers that her keen interest in what inhabits around grew together with her in a home that resembled a zoo:
The greatest spectacle my parents had ever made, was a tiny rainforest in the attic, where hummingbirds flew around and frogs and lizards were trying their best not to be seen. Though now, I am aware of the destruction hiding behind the magic of keeping exotic animals in a well-heated Dutch home, I cannot deny that this is how I got into touch with nature, this is how I learned to see things that often go unnoticed, to appreciate that which is small, silent, pure, magnificent.

Drawing from the education by experience and also graduating from art school led Mirjam to recast her values and vision into her later video works:
11 years ago fresh out of art school I wrote down my life's mission: to keep the magic of daily life alive, to show others the beauty that I saw, teach them to see it too, and to care about our world. And then, all I held so dear would be protected.
Mirjam's short movies balance meditation, ecofeminism, and environmental documentary. Her slow, soft-colored visuality and language may make the impression of being gentle, but the filmmaker uses these tools in a merely subversive way. YOU was shot in Lisbon, Portugal where the author currently resides, and where she started to feel the presence of toxic carelessness and individualism objectified in pieces of around-laying trash:
Where I live (Portugal,´ Grande´ Lisboa), trash flies freely through the streets, in parks, forests, rivers. It's very painful to see that people care so little, that people cannot see the harm that they do to themselves, but most importantly, to all innocent life, that had no share in our destructive ways. YOU is the story of how I managed to deal with this ugliness in my world; from denial to panic, to sadness to finding an enormous piece of trash floating in the stream in front of my house that I couldn't bear to look at anymore, so I jumped into the water and took it out.

YOU is about Mirjam, about me, about you, about us. It is about the mutual ecological crisis of our society and calls for waking up our imagination of approaching our demand for living in mindfulness and awareness:
The film is divided into 6 parts. The first is a beautiful and joyful day in which everything seems perfect and innocent. On the second day, the problem shows itself but is waved away like a bad dream. But the third day is taken over by trash and ugliness, panic and disorientation, followed by the fourth part: a time of feeling completely defeated. The narration is inspired by a sense, beautifully voiced by writers like Bhai Vir Singh or Rabindranath Tagore, that the relationship one has with the world is similar to that of relationships between lovers. The world being the other that you desire to see, hear and dance with. Part 5, therefore, is the lover calling back the other who thinks love had been lost. The love is still there, but some mature and responsible action has to be taken for the love to flourish again. And once this has been done, we arrive at the closing part: a happy ending. Because though I know that the health of the planet is in a really bad condition, I have to believe that we can still save her. Without that belief, I would be practically dead.
Watch the full-length movie YOU here: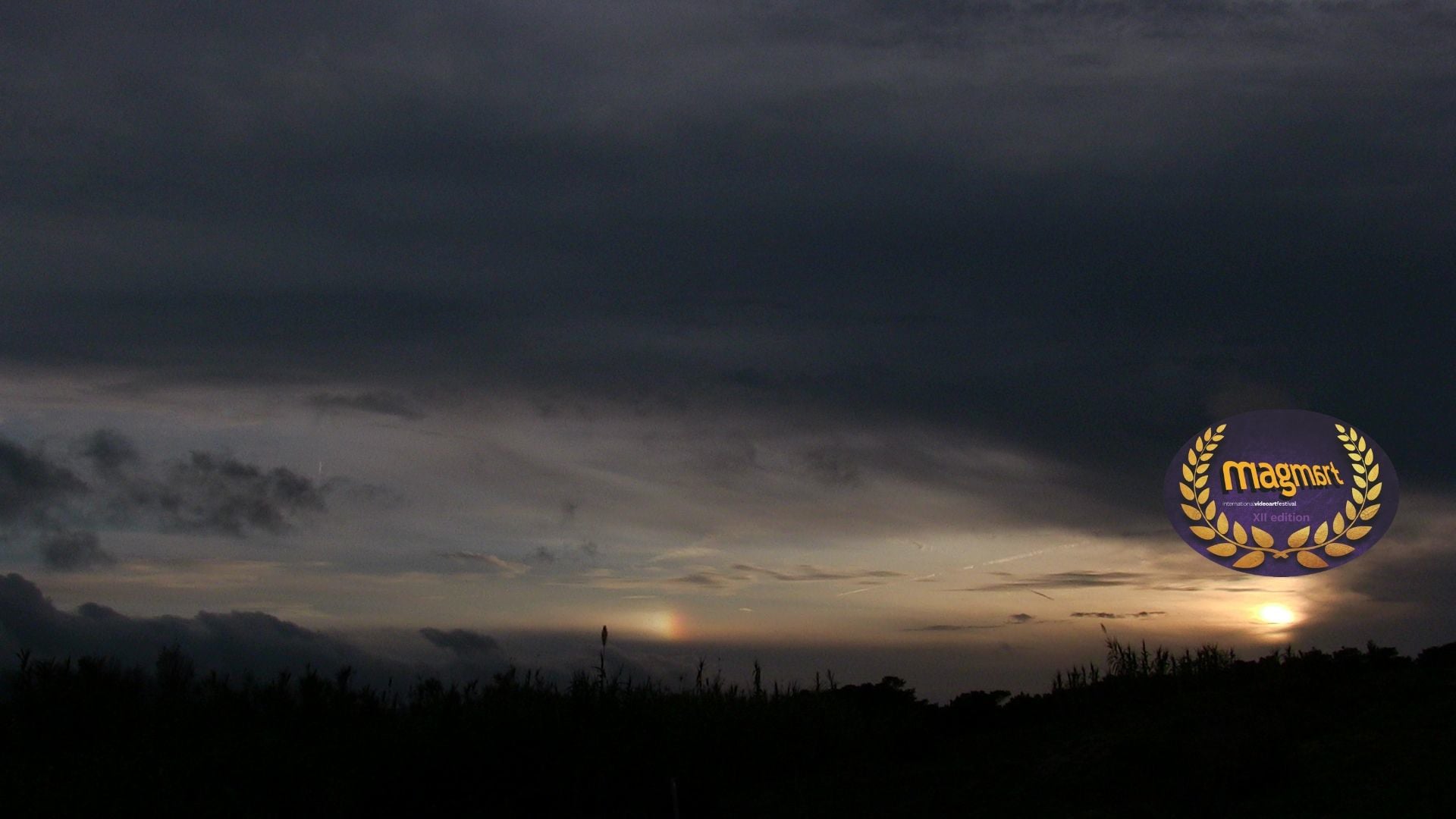 YOU by mirjamsvideos - Environmental Shortfilm, Experimental Video Art
Read more about the background of creating movie YOU and about Mirjam's development as "artivist" on this blog. For more of mirjamvideos visit the website and follow her on Vimeo or Instagram.
Do you have a video you think we should feature, or is one of your friends a talented filmmaker? Submit your work at marketing@foliovision.com for a chance to be featured in our Video of the Week series!
CR00CR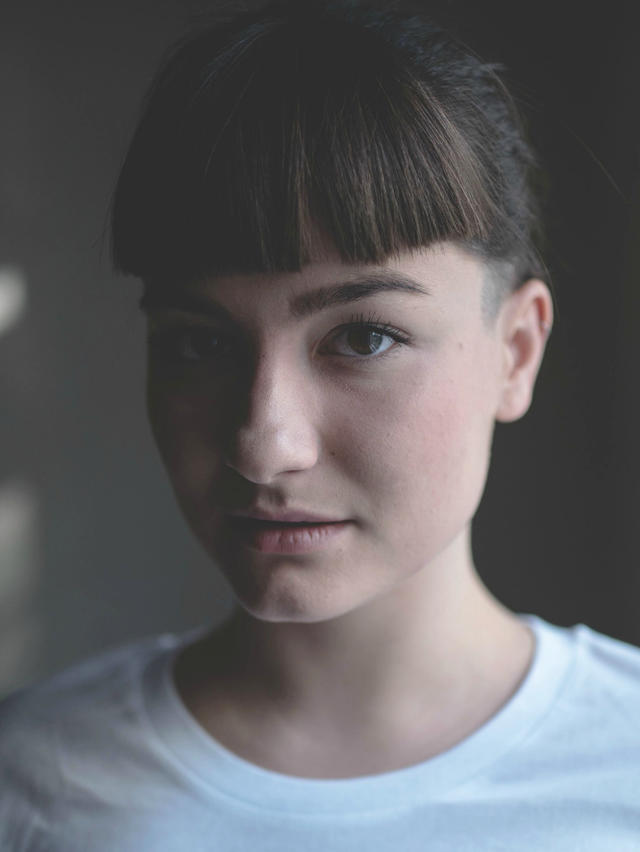 Chiara was born and raised in the neighbourhood of Petržalka in Bratislava. Besides studying Marketing Communication at Comenius University, she happens to be an observer, mostly through the lens of a camera.