Lars Schneider is an outdoor photographer and videographer. Coming from Hamburg, Germany, he has been traveling, exploring and working all around the world for more than ten years.
This week, we have chosen Lars because his work presents a great variety of outdoor sports from backpacking to kayaking, freeriding, skitouring and snowshoeing, to mountainbiking, yoga, trail running and bike touring. With an eye for beauty, he is wild at heart and strives for authenticity in life. 
Besides my love for still images and my background as a photographer, creating moving images has become more and more a part of my work and passion.
See Lars' work from the past two and a half years in his showreel. You can join him for a run in Cape Town, take a bike ride through Paris-Roubaix race route and follow his footsteps to California, Norway and Iceland.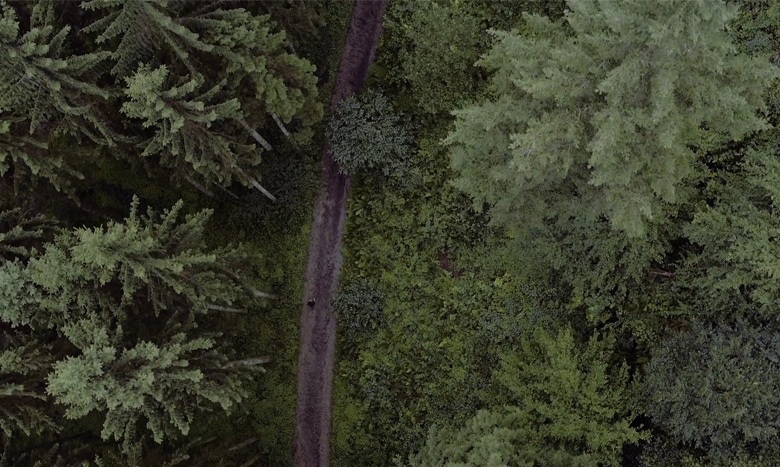 02:19
Reel 2017