Rand Fishkin pleasantly knocked the wind out of the sails of a the crowd of SEO pretenders with a quick ten question SEO quiz.
Rand believes that anyone selling SEO should be able to answer these questions:
What four search engines comprise 90%+ of all general (non site-specific) web search traffic?
Explain the concept – "the long tail of search."
Name the three most important elements in the head section of an HTML document that are employed by search engines.
How do search engines treat content inside an IFrame?
What resource and query can you use to determine which pages link to any page on SEOmoz.org and contain the words "monkey" and "turnip"?
What action does Google threaten against websites that sell links without the use of "nofollow"?
What is the difference between local link popularity and global link popularity?
Why is Alexa an inaccurate way to estimate the traffic to a given website?
Name four types of queries for which Google provides "instant answers" or "onebox results" ahead of the standard web results.
Describe why a flat site architecture is typically more advantageous for search engine rankings than a deep site architecture.
BONUS (Answer this one and I'll be very impressed): Name twelve unique metrics search engines are suspected to consider when weighting links and how each affects rankings positively or negatively.
I was able to answer all of them apart from local link popularity and global link popularity and managed ten of the twelve metrics quickly.
Of course concerning link popularity I know the concept, but think of it as topical links rather than local link popularity.
How did you do? Check your own answers here.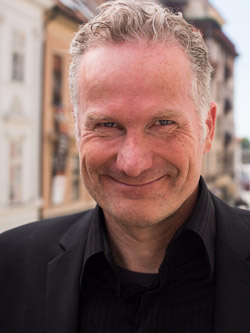 Alec has been helping businesses succeed online since 2000. Alec is an SEM expert with a background in advertising, as a former Head of Television for Grey Moscow and Senior Television Producer for Bates, Saatchi and Saatchi Russia.