1. Go to Settings -> Pretty Social and navigate to Facebook box. Click on "Where do I get these codes" link for the instructions or follow instructions here.

2. Visit Facebook developers page.
3. Login with your Facebook username and password in the developers page, if you haven't logged in before.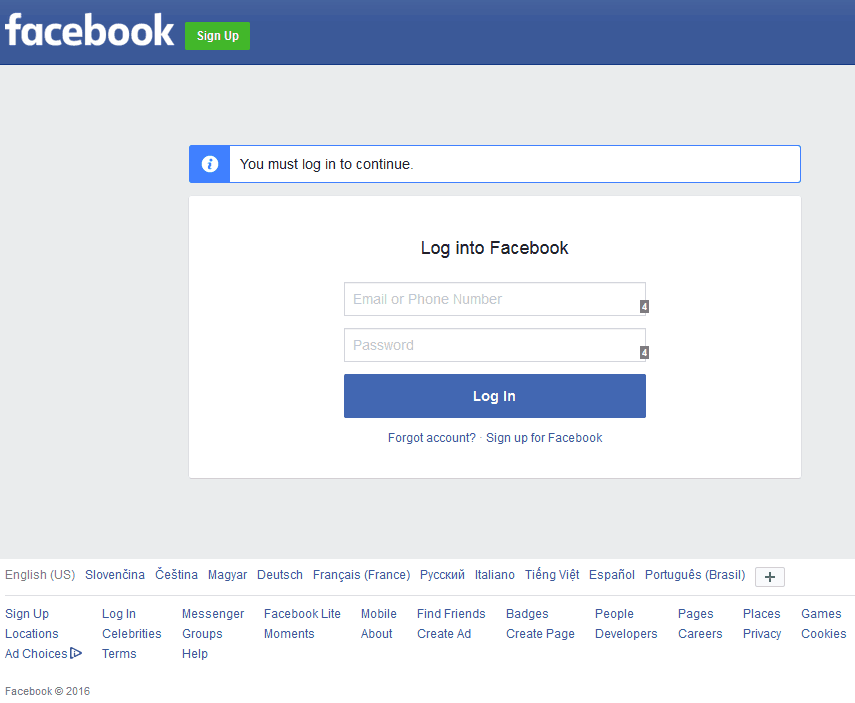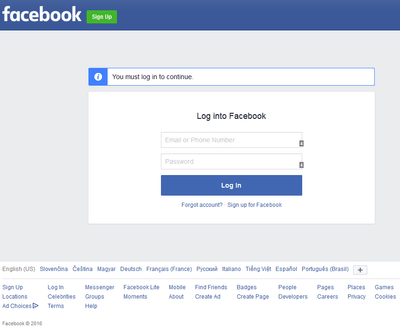 4. Once you logged in, Simply click the + Add a New App green button.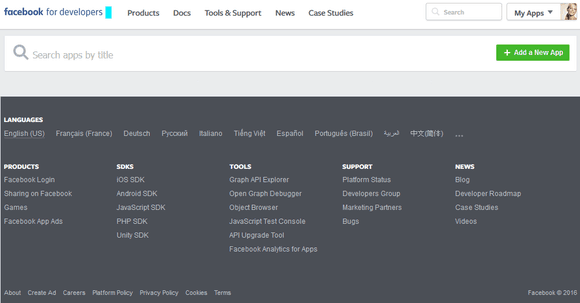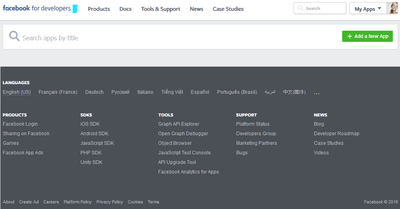 5. After that a popup window will appear. Fill in the name of the new app, your email and pick category (e.g. "Apps for Pages"). Click on Create App ID button.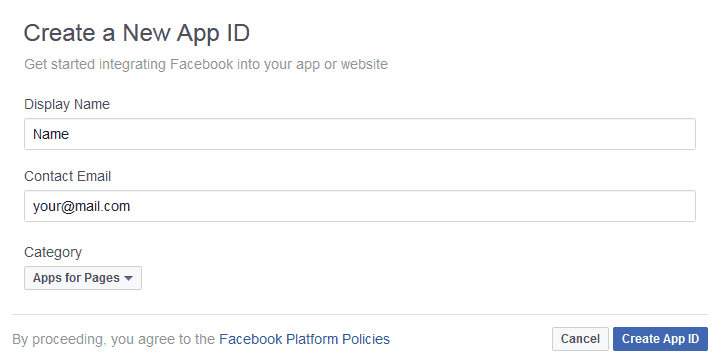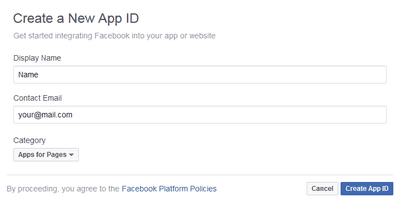 6. You may be asked to select pictures containing some object (to prove that you are human) and after few seconds you should see the following screen. Pick the Facebook Login.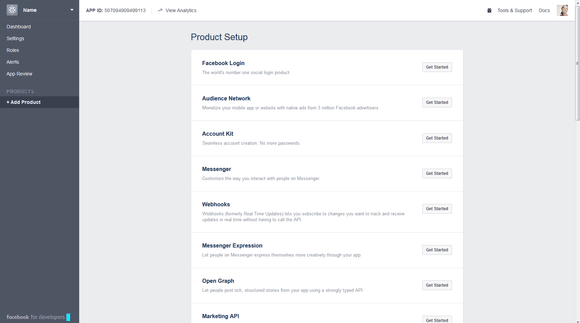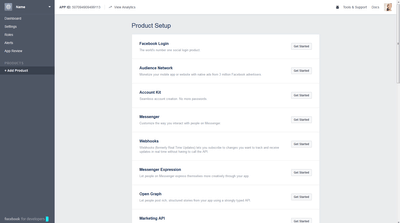 6. Enter your website URL into "Valid OAuth redirect URIs" and hit Save Changes button.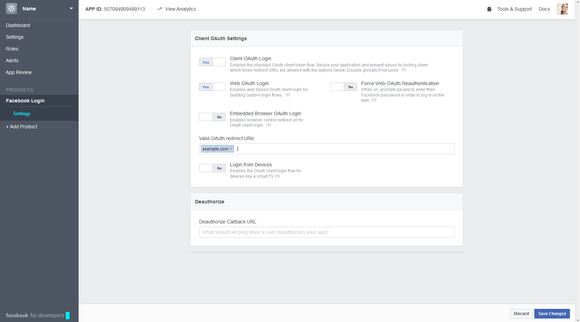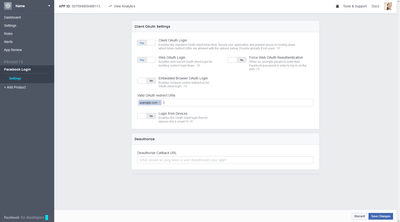 7. Go to Dashboard in the left sidebar and copy "App ID" and "App Secret".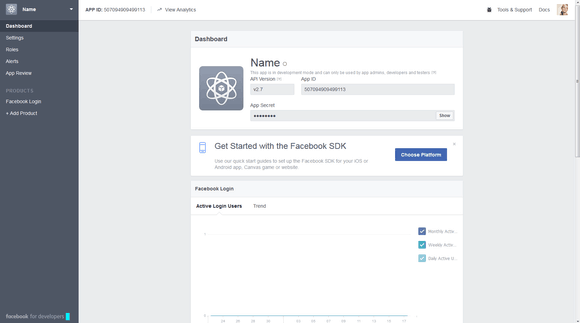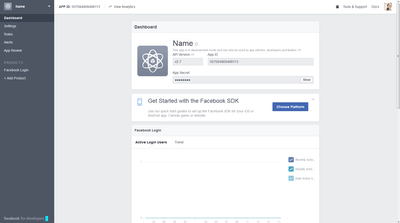 8. Insert "App ID" and "App Secret" into corresponding fields in the Pretty Social Facebook box. Hit the Save changes button and after the page reloads you should see the "Click here" link to generate your access token.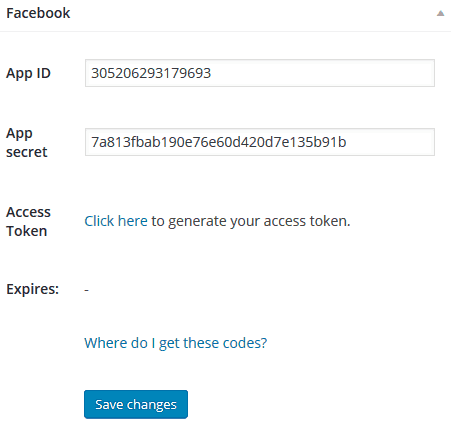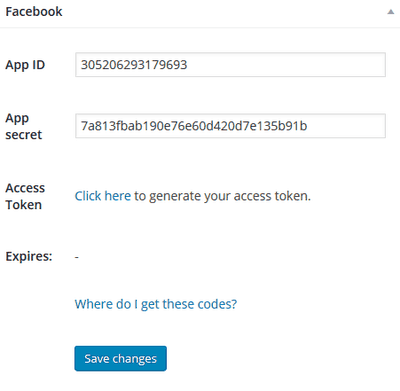 9. Just click OK on the following Facebook popup.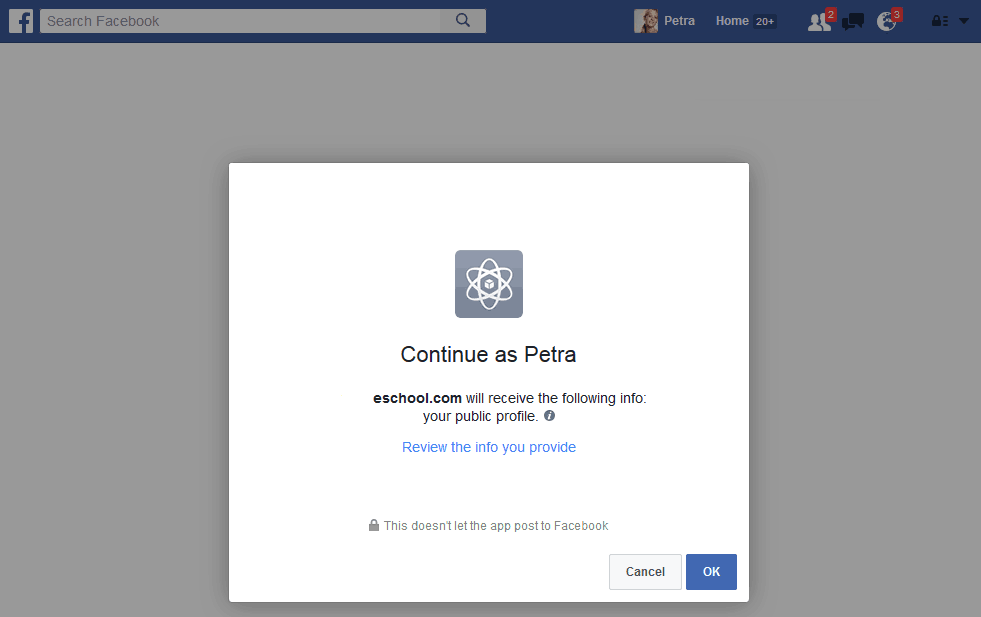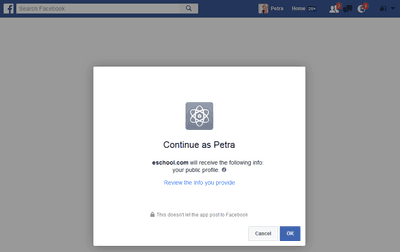 10. If everything goes as it should you will see the Access Token field filled. Do not forget to renew it every two months.