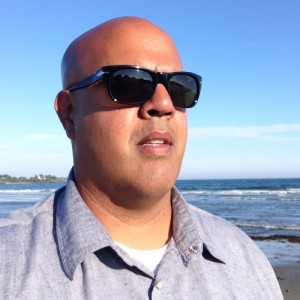 Rafael Jimenez
After eight years on the Typepad platform, we were exploring switching CMS platforms. Unfortunately, it's not easy to switch without losing 8 years of links, images, content and Google rankings.
After some extensive research we stumbled upon Foliovision who had performed a similar switch for The Hollywood Reporter site. So we said to ourselves, "if it's good enough for the Hollywood Reporter, then it's good enough for us." So we reached out to Alec at Foliovision and after some extensive back and forth where he answered all of out questions and made some very good recommendations, we chose Foliovision to perform our Typepad to WordPress conversion on over 2500 posts without losing any of the relevant links.
Everyone who has seen the newly launched site can't say enough good things about the redesign.
It was a pleasure working virtually with the Foliovision team. Everyone that I worked with was pretty thorough and took all of my design and programming ideas into consideration.
Alec was simply fantastic. As the overall project manager he made sure that the project remained on track making sure that our vision for the site was executed just right.
Post move, we've decided retain Foliovision for additional design and custom programming.