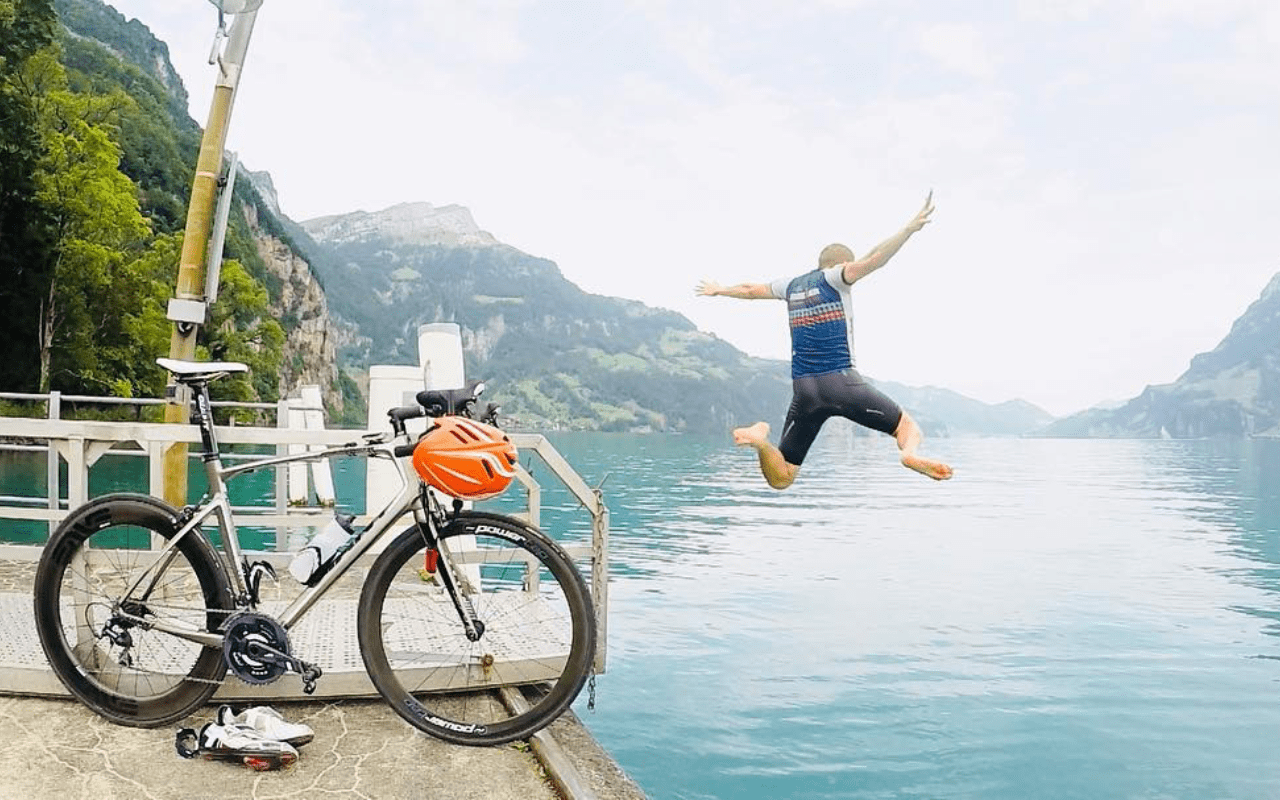 We helped Ray Maker with Blogger to WordPress migration, and added functionality such as comparison tables, or comment management via Thoughtful Comments plugin.
Ray Maker blogs about his sport activities he is engaged in. His website dcrainmaker.com was originally set up using Blogger. As his website grew, he decided to move to WordPress. That's when we came and started to work together.
We migrated his website with the full product database included. We also took care of his hosting, and kept providing him service ever since. The website was migrated in 2012 and we are still working together with Ray.
Client details
Ray Maker
2012
Project type
Development, Migration, Hosting
Creative Team
Art director:

Alec Kinnear

Project manager:

Alec Kinnear

Programmer:

Martin Vicenik

Designer:

Heather Sanders
If you'd like to hear more about this project or see more of our work, please feel free to drop us a line.
Contact Us