One of the most frequently question asked by our customers - How we can protect our videos? FV Player makes it easy to host your videos on Amazon S3.
On the other hand, the initial setup of Amazon S3 can be very tricky, especially when you are a first time user. By picking up this bundle, you could save yourself oodles of time and a few headaches and have us deal with Amazon's fiddly details.
Additional Benefits
Your first videos will be safely up on Amazon S3 within 48 hours of the time we have the necessary information to create your account.
We'll personally coach you through posting a couple of videos yourself so you can move straight to publishing without puzzling through Amazon's cryptic documentation.
You may also like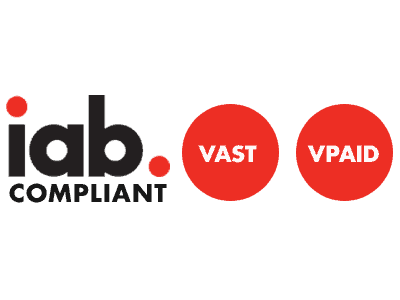 FV Player VAST is a FV Player add-on which allows use of VAST (Digital Video Ad Serving Template) and VPAID…
We are proud to offer affordable professional support and configuration for our plugins.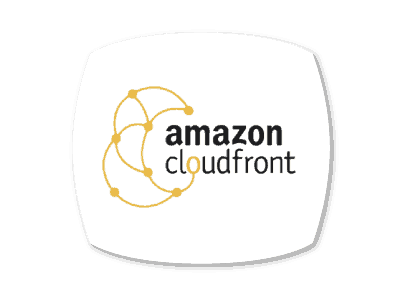 Want high security distribution now? We'll set up Amazon Cloudfront for you.