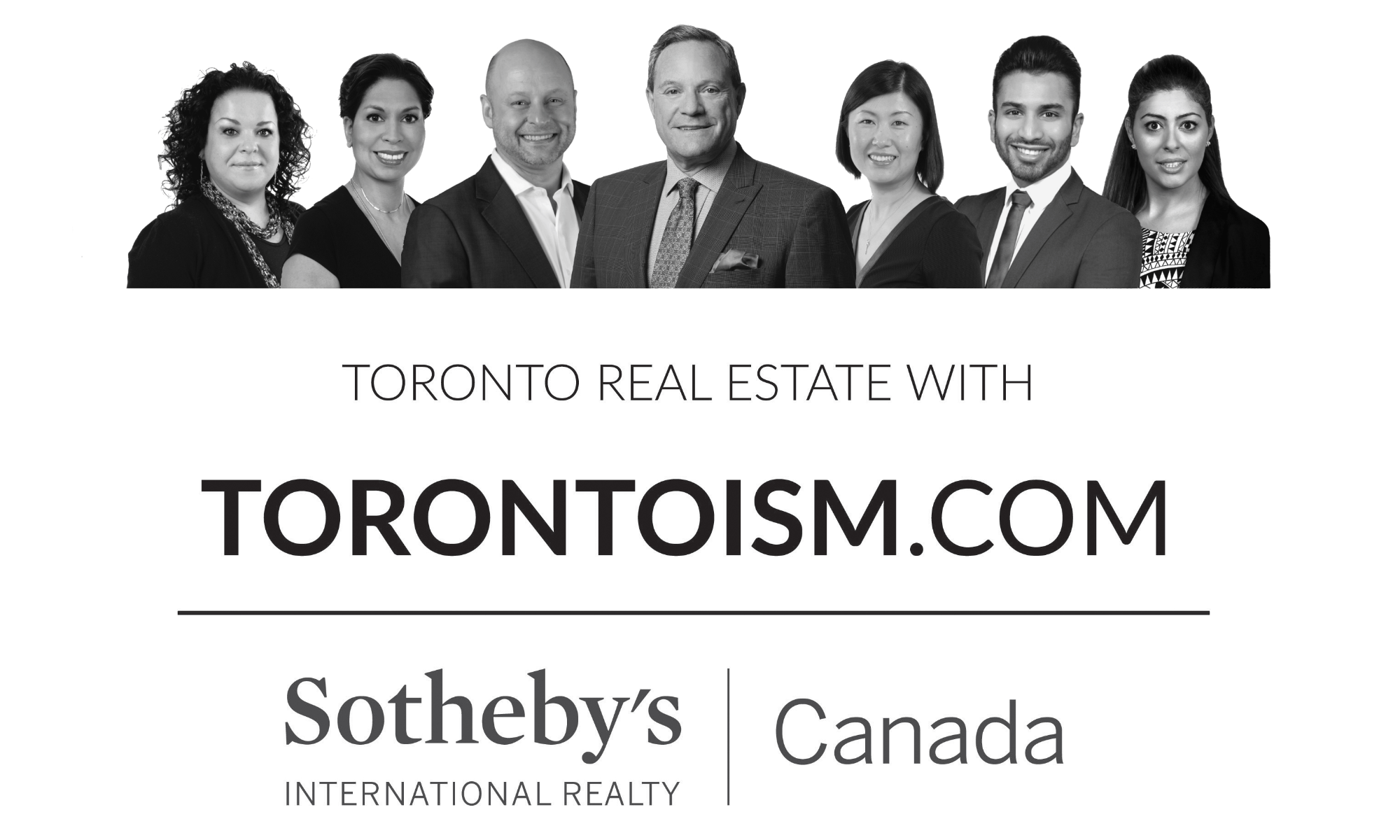 We are giving full-service to Torontoism with a set of our own and customized plugins together with content building and site promotion.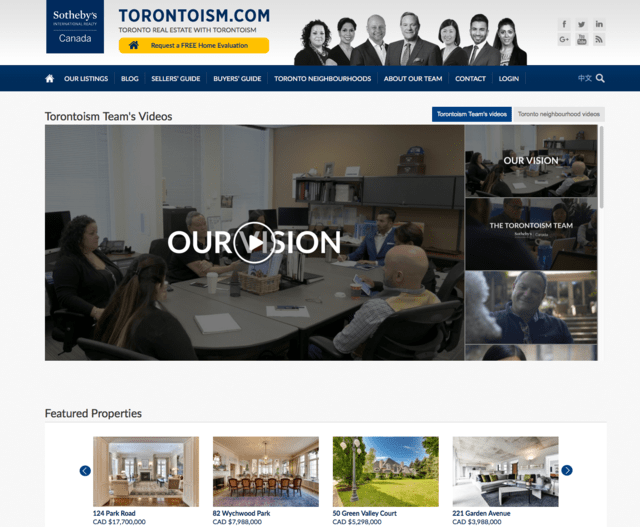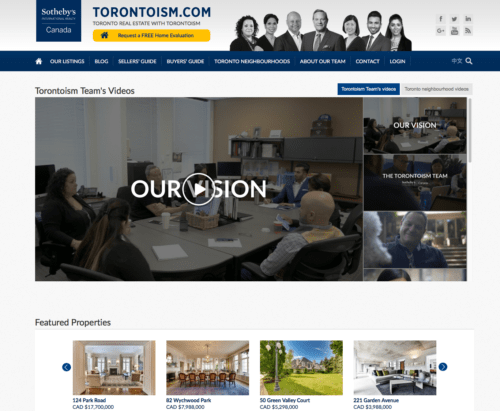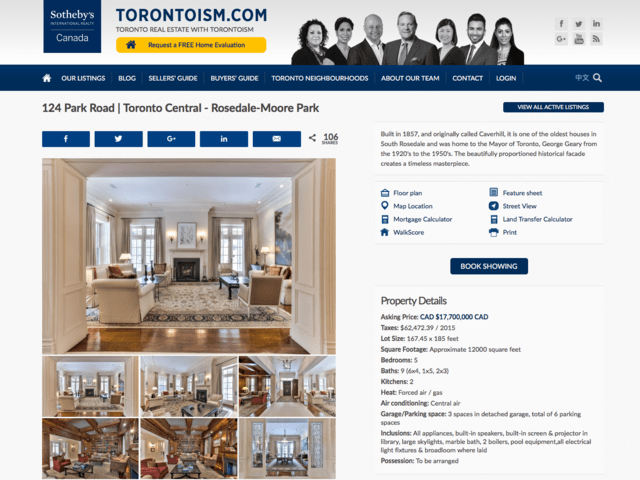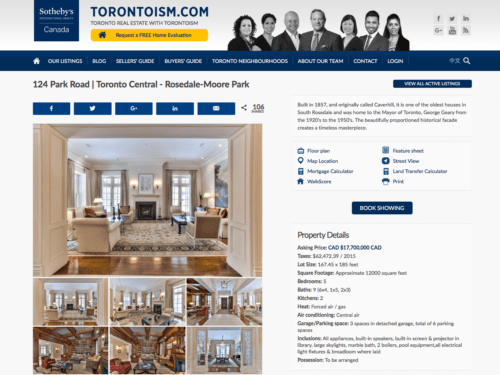 Foliovision has helped Richard Silver to redesign and maintain his website Torontoism.com. It features most of our products, from FV Player, through Property Listings plugin to FV Testimonials. Besides, our Site promotion team is working closely with Richard's team on building quality content for the site as well as newsletters and other promotions.
02:11
Torontoism Team Video
Client details
Richard Silver
03/09/2016
Project type
Webdesign, Content Management, Social Media Management, MLS Listings Plugin
Creative Team
Art director:

Alec Kinnear

Project manager:

Sanela Kurtek

Programmer:

Martin Vicenik

Designer:

Michala Lipková
If you'd like to hear more about this project or see more of our work, please feel free to drop us a line.
Contact Us