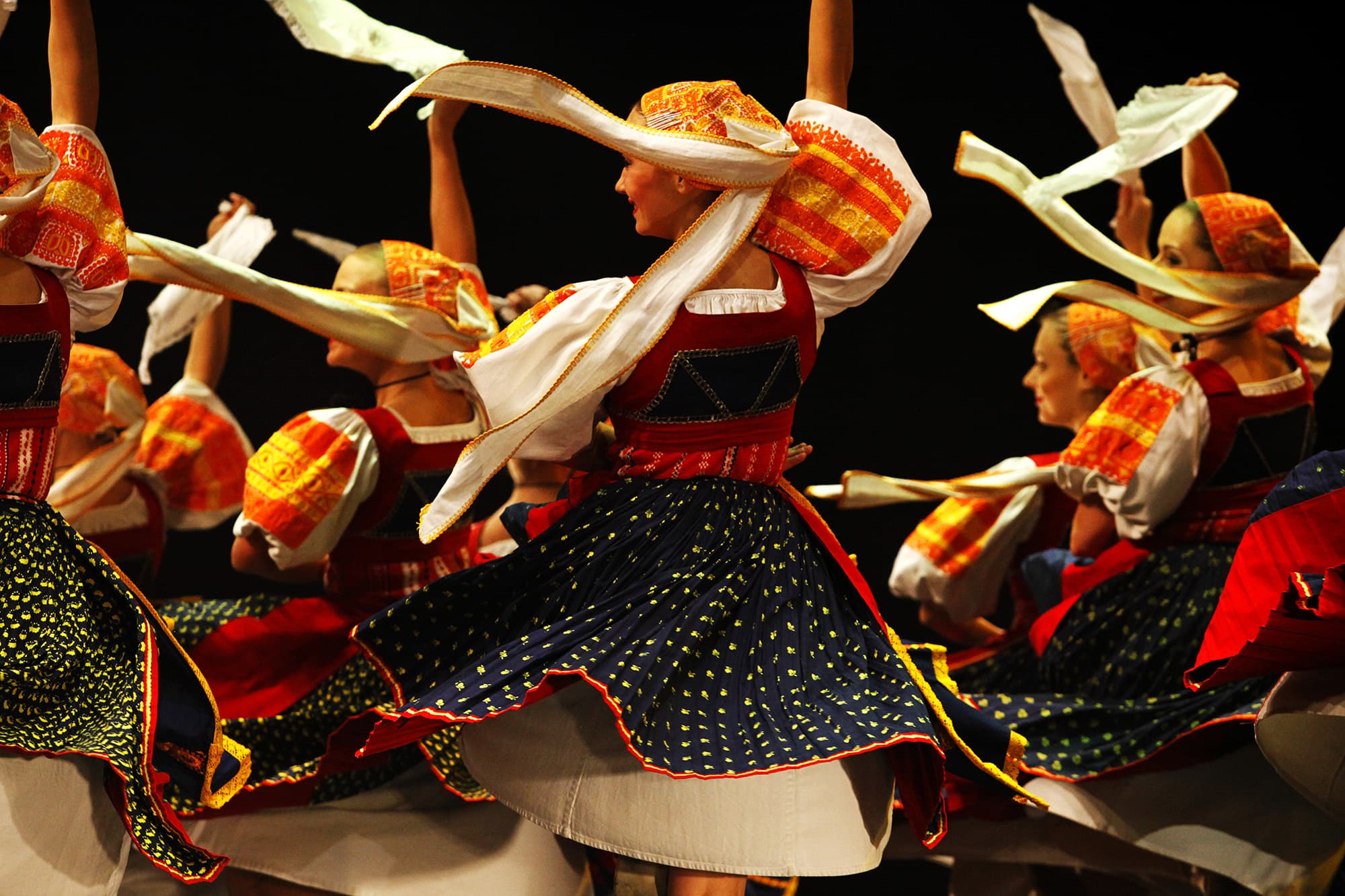 We are giving technical support to Lúčnica with a set of our own and customized plugins.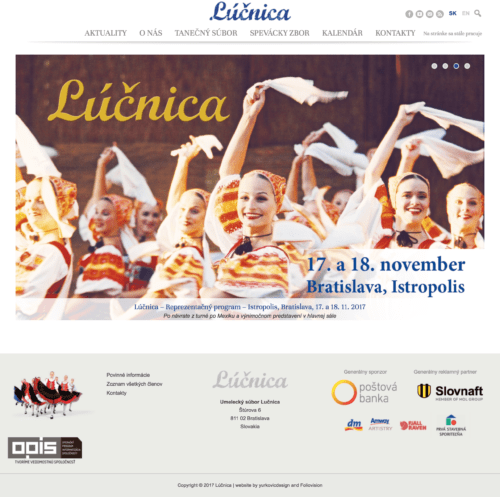 Foliovision has helped Lúčnica to redesign and maintain their website Lucnica.sk. It features most of our products, from FV Player, through Business Press plugin to FV Bios. Besides, our team member Anna Dudášová is a long-time soloist dancer at Lúčnica.
Client details
Lúčnica - The Slovak National Folklore Ballet
23 September 2015
Creative Team
Art director:

Alec Kinnear

Project manager:

Anna Dudášová

Programmer:

Ivana Ilčíková

Designer:
If you'd like to hear more about this project or see more of our work, please feel free to drop us a line.
Contact Us