Not all themes are created equal. We've often found that themes include old versions of jQuery (in line with WordPress best practices, we always use latest jQuery like WordPress itself). Some themes even include partly broken video players which need to be disabled within the code (and not just the settings). We've had a lot of experience troubleshooting these theme related video issues and can do this for you quickly.
You may also like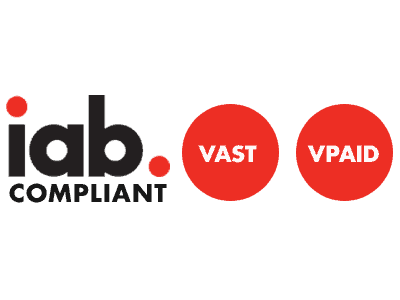 FV Player VAST is a FV Player add-on which allows use of VAST (Digital Video Ad Serving Template) and VPAID…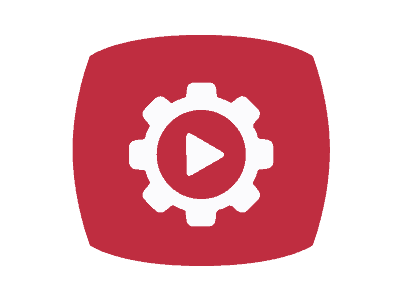 We'll create a video encoding workflow which suits your material and your audience's devices and bandwidth.
We are proud to offer affordable professional support and configuration for our plugins.