Properly encoded videos are keystone of a good online video. There are many parameters you have to consider: outgoing bandwidth of your server, incoming speed of your viewer's internet connection, variety of codes and video formats each working with different browsers, operating systems and devices. We can help you to navigate in this wide sea to set up your videos just right for your target audience and target devices.
Learn more about video encoding here.
You may also like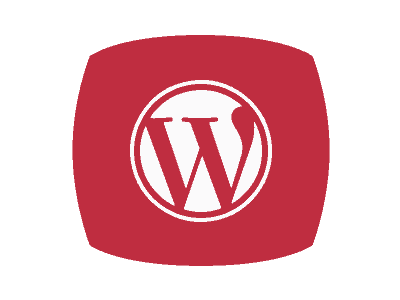 Not all themes are created equal. We've often found that themes include old versions of jQuery (in line with WordPress…
We are proud to offer affordable professional support and configuration for our plugins.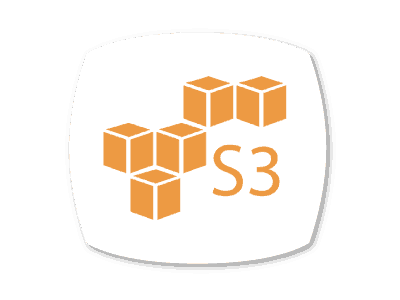 Not got an S3 Bucket Yet? We'll set one up for you.