Amazon CloudFront is a CDN that helps you to serve your videos from your Amazon S3 bucket.
You can deliver private videos faster and improve your users' experience. With Cloudfront and FV Player Pro, you have a solid RTMP streaming solution to avoid piracy. Includes training so you will be able to add and remove video from the CloudFront infrastructure we prepare yourself.
As you may know, it's really painful to set up Amazon Cloudfront the first time but once it's working it's fairly easy to manage. Amazon's often out of date documentation does not make life easier for someone who wants to set up Cloudfront for the first time.
Save yourself at least a day of frustration (it even takes us a few hours to get Amazon Cloudfront working on an account and properly tested) and have us do the hard work of the initial setup, including testing.
You may also like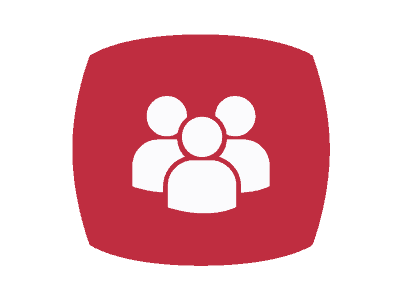 If you already have an active site and community, usually the best way forward to revenue is to encourage supporters…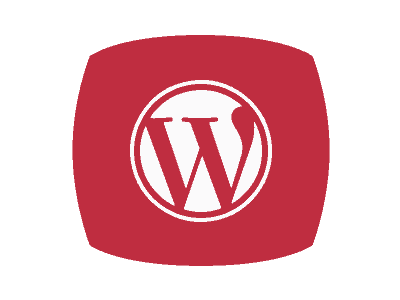 Not all themes are created equal. We've often found that themes include old versions of jQuery (in line with WordPress…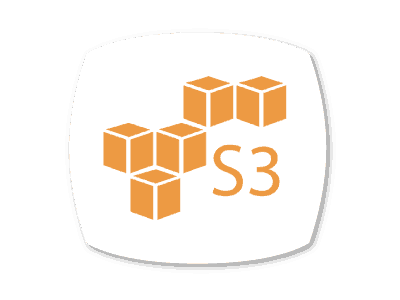 Not got an S3 Bucket Yet? We'll set one up for you.