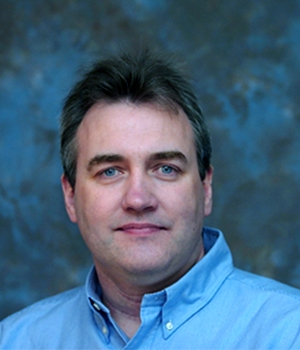 Mark Anderson
I was looking for a service to move my very own blog Andertoons from Typepad
to WordPress when I found Foliovision. Every bit of work done by Alec, Martin
and the others was fantastic. I couldn't be satisfied more; the conversion
process was very easy with them and also very professional. After I made the
changes, my search engine results were far better and the traffic went up
considerably. What I liked the most about Foliovision was their professionalism
and that I didn't have to worry; everything was done quickly and with great
attention to detail.
Everything worked perfectly from day one and I am very satisfied with the
results. I would definitely recommend Foliovision's ser­vices to anyone
looking for a quick, easy and cost-efficient way to move from Typepad to
WordPress or for web design. My clients are happy, so the service was worth the
investment. I continue to work with Foliovision for upgrade and
maintenance.